You Will Get The Best
Digitizing Services At


Karen's Digitizing
Karen's Digitizing is a leading embroidery digitizing and vector art conversion service provider based in Connecticut, USA. With over 18 years of experience and a team of professional digitizers, we offer top-quality services at an affordable price. Our commitment to quality and customer satisfaction has earned us a loyal customer base in the US and worldwide.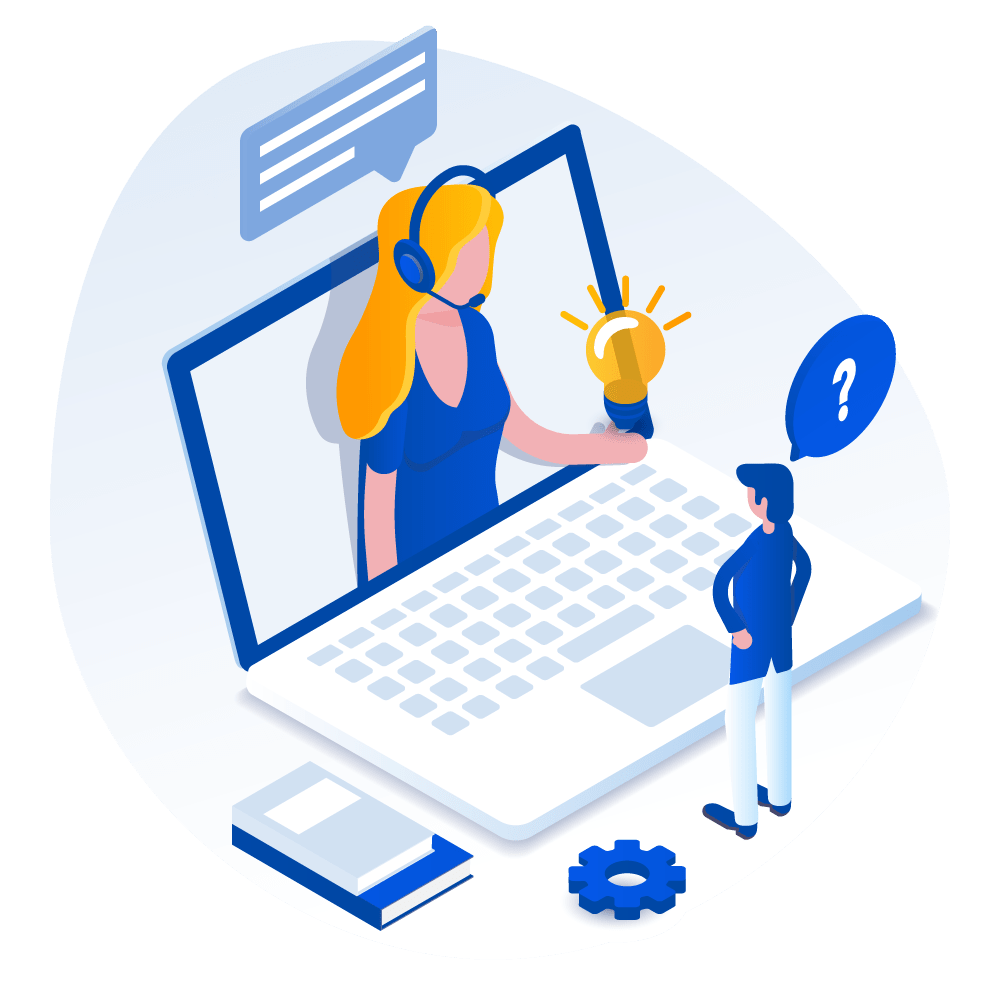 We are based in Connecticut US, and we have a team of over 50 professional digitizers we have been offering the top quality embroidery digitizing and vector art conversion since 2005, we have plenty of satisfied customers here in the US and worldwide, and we are offering very affordable price plan for digitizing as low as $1 per 1000 stitches which means a lot of logos can be digitized in $10 budget also any left Chest and hat logos can be done for $10 for our customers.
Vectorization prices also start at $6 for simple vector conversion and we charge a little bit more per the complexity of artwork and assure you that our prices are the lowest in the market. We never compromise on quality we digitize every design perfectly especially since we specialize in smaller letters. We are offering free edits until your production gets beautiful finished products.
Our turnaround time is more than 24 hours for regular jobs, and if you are looking for a rush job don't worry about that we are offering a 4 to 8 hours turnaround time for all rush orders, for complex jobs it may take some extra time to deliver your files but we can assure you that we can do your digitizing and vector art job very quickly.
Our team of experienced digitizers uses the latest technology and software to create high-quality digitized files that are compatible with all types of embroidery machines. We take great care in ensuring that the design is optimized for the best results in embroidery, making sure that every stitch is precise, and the final product is of the highest quality.
Our team is made up of experienced professionals with diverse backgrounds and skillset. Our focus on quality and customer satisfaction has earned us a loyal customer base in the US and worldwide. We take pride in the fact that many of our customers have been with us for years and continue to use our services for their embroidery digitizing needs.
We understand the importance of affordability when it comes to digitizing services. That's why Karen's Digitizing offers affordable price plans for the digitizing services, starting as low as $1 per 1000 stitches. This means that even large designs can be digitized at an affordable price for you by our great and expert digitizers that know how to make the design worthy.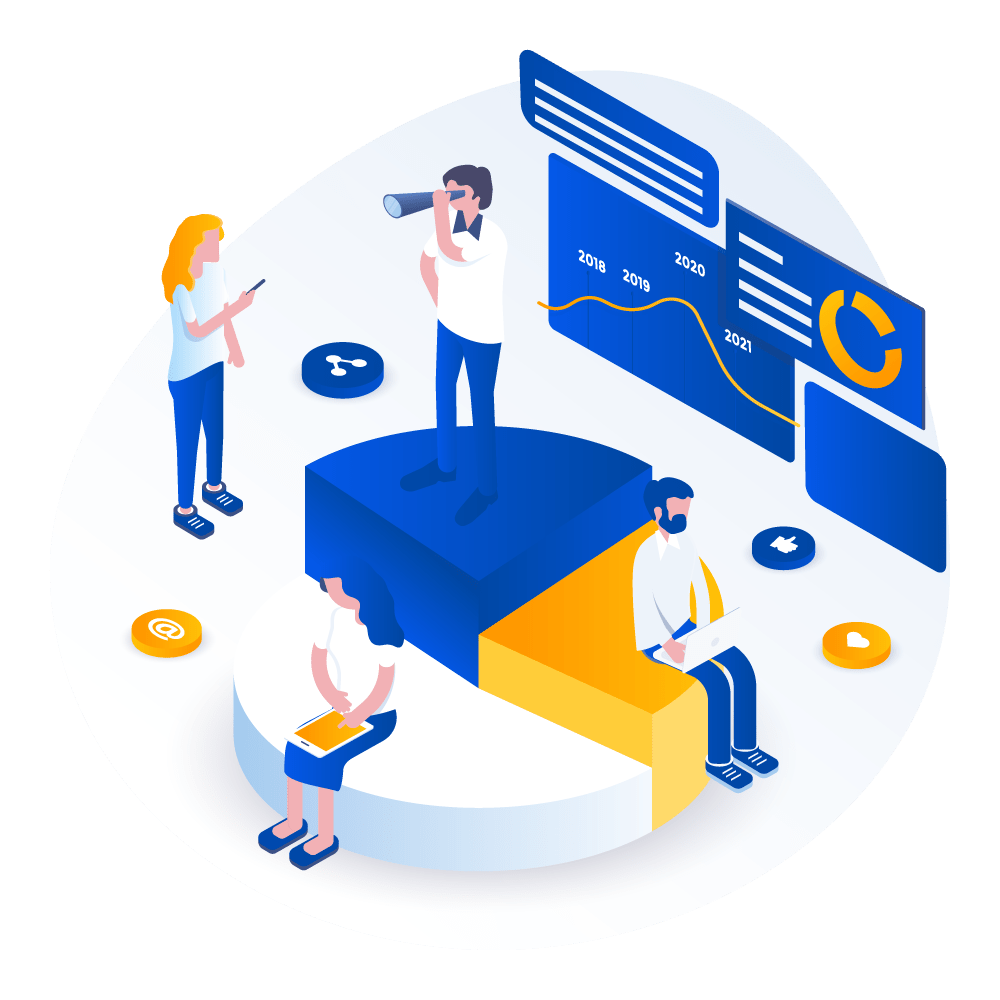 Fast & Affordable
Embroidery Digitizing Services
Not every customer wants a cheaper price because we all know the formula of getting a cheaper price won't give you the best quality of digitizing work, you must have to pay at least competitive market value for your embroidery digitizing requirement.
We can help you to be a good business partner by speeding up your productivity by offering the quickest turnaround time of fewer than 24 hours, while most jobs can be finished smoothly within 8 to 12 hours with perfection and get an eye on the detailing of the individual client's images. We are ready to provide the best digitizing services for embroidery to our clients.
Cheap Embroidery Digitizing cannot catch the maximum details of every design. Karen's Digitizing does amazing embroidery digitizing of your designs. Just say goodbye to an existing business partner that is offering cheap embroidery digitizing with low-quality digitizing. Best Embroidery Digitizing can maximize your business that is what our customers and business partners have to say!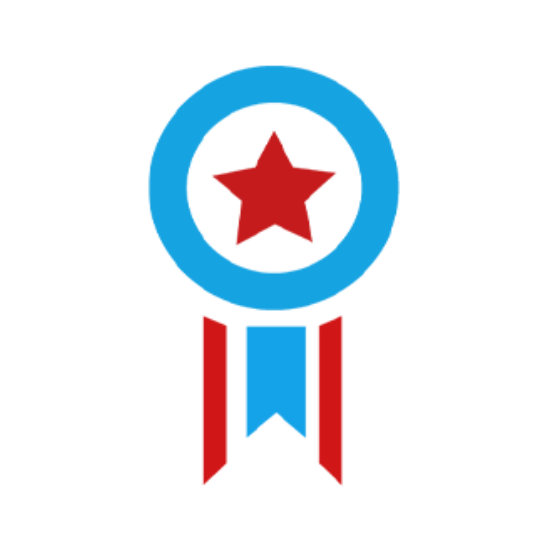 We are committed to being your trusted partner, providing unmatched expertise and support to help your business achieve greatness.