Our creative work speaks volumes about our dedication to delivering top-notch quality and results.
Discover the exceptional quality of our vector art services through our top-notch portfolio, which showcases our skill and creativity.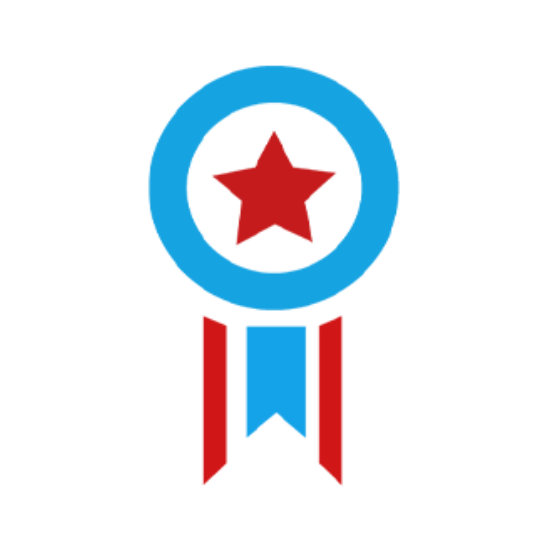 We are committed to being your trusted partner, providing unmatched expertise and support to help your business achieve greatness.