Embroidery Digitizing

Free Quote


Just Only 2

Minutes

.
Send us your details and image you want to convert into Embroidery Digitizing and we will send you a free quote.
Frequently Asked

Questions

.
How do you calculate cost of embroidery?
The cost of embroidery is determined by factors like design complexity, stitch count, garment type, and customization requirements. We use these factors to calculate the overall cost, which can vary based on individual specifications. Online calculators or contacting a provider directly can help estimate the embroidery cost accurately.
What is the most expensive type of embroidery?
Goldwork embroidery, known for its opulent and intricate designs using real gold threads and metal wires, is often considered the most expensive type of embroidery due to the high cost of materials and skilled craftsmanship required.
How much does embroidery digitizing cost?
The cost of embroidery digitizing varies depending on factors such as the complexity of the design, the number of stitches, and the turnaround time required. Typically, digitizing services can range from $10 to $100 or more per design. It is advisable to consult with embroidery digitizing service providers for accurate cost estimates based on your specific requirements.
Is embroidery digitizing hard?
Embroidery digitizing can be challenging for beginners, as it requires knowledge of design software, understanding of different stitch types, and attention to detail. However, with practice, learning resources, and experience, it becomes easier to master the art of embroidery digitizing.
How do you digitize a logo?
To digitize a logo, follow these steps:
Obtain a high-quality image of the logo in a digital format.
Import the logo into embroidery digitizing software.
Adjust the size and position of the logo as needed.
Use the software's tools to manually trace the logo, creating the embroidery design.
Define stitch types, densities, and other settings to achieve desired effects.
Preview and make necessary adjustments to ensure optimal results.
Save the digitized logo file in a format compatible with embroidery machines.
Test the digitized logo on a sample fabric to evaluate the quality and make any final adjustments.
Transfer the digitized logo to the embroidery machine and embroider it onto the desired items.
What digital file is needed for embroidery?
For embroidery, the commonly used digital file formats are:
DST (Tajima Embroidery Format): Widely supported format specifically designed for embroidery machines.
PES (Brother Embroidery Format): Used primarily by Brother Embroidery machines.
EXP (Melco Embroidery Format): Used by Melco embroidery machines.
HUS (Husqvarna Viking Embroidery Format): Used by Husqvarna Viking embroidery machines.
JEF (Janome Embroidery Format): Used by Janome embroidery machines.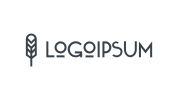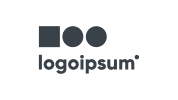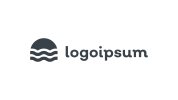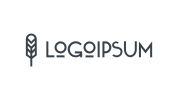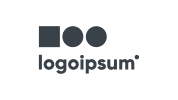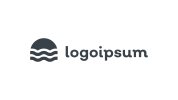 Get Premium

Embroidery




Digitizing

Service From Us!