Thank you for choosing our embroidery digitizing services. This Shipping Policy outlines the details regarding the delivery of our services and sets forth the terms and conditions governing the shipping process.
Please read this policy carefully to understand our shipping procedures and your rights and responsibilities.
Karens Digitizing specializes in providing all embroidery digitizing services, which involve converting artwork or designs into digital embroidery files. We engage in the physical shipping of products or tangible goods. All orders are delivered through email or secure download links provided on our website and other shipping ways.
Upon completion of your digitizing order, the final digitized design file will be delivered to you electronically. We will send the file as an attachment to the email address provided during the ordering process. Alternatively, for larger files, we may provide you with a secure download link from which you can directly download the file. 
We strive to deliver the completed digitized file to you in a timely manner. The turnaround time for your order will depend on the complexity of the design and our current workload. We make every effort to meet estimated delivery dates; however, please note that these dates are estimates and not guaranteed. We shall not be held liable for any delays in delivery. 
To ensure a smooth and efficient delivery process, it is your responsibility to provide accurate and complete information during the ordering process. Please double-check the email address you provide to avoid any delivery issues. If you do not receive the digitized file within the estimated timeframe, please check your spam or junk folder and contact our customer support team for assistance.  
Our digitized embroidery files are compatible with a wide range of embroidery machines and software. However, it is your responsibility to ensure that the file format we provide is compatible with your specific equipment and software. We recommend consulting your embroidery machine's manual or software documentation for compatibility requirements. We cannot be held responsible for any compatibility issues arising from your equipment or software.  
Our embroidery digitizing services are available to customers worldwide. Regardless of your geographic location, we will deliver the completed digitized embroidery file to you, as outlined in sections 2 and 3 of this policy. Please note that additional customs duties, taxes, or fees may apply to international orders, and it is your responsibility to comply with any applicable import regulations or requirements. 
We are committed to providing excellent customer support throughout the delivery process. If you encounter any issues or have questions regarding the delivery of our services, please contact our customer support team. We will promptly assist you and resolve any concerns to the best of our ability. 
CHANGES TO SHIPPING POLICY
We reserve the right to modify or update this Shipping Policy at any time without prior notice. Any changes or updates to the policy will be effective immediately upon posting on our website. It is your responsibility to review the policy periodically to stay informed about any revisions. Continued use of our services after any modifications constitutes acceptance of the revised Shipping Policy.
While we take utmost care to ensure the timely and accurate delivery of our embroidery digitizing services, we shall not be held liable for any direct, indirect, incidental, consequential, or punitive damages arising out of or related to the shipping process. This includes, but is not limited to, delays in delivery, loss of files, or any technical issues encountered during the electronic transmission. 
GOVERNING LAW AND JURISDICTION
This Shipping Policy shall be governed by and construed in accordance with the laws. Any disputes arising out of or relating to this policy or our embroidery digitizing services shall be subject to the exclusive jurisdiction of the court.
By engaging our embroidery digitizing services, you acknowledge that you have read, understood, and agreed to this Shipping Policy.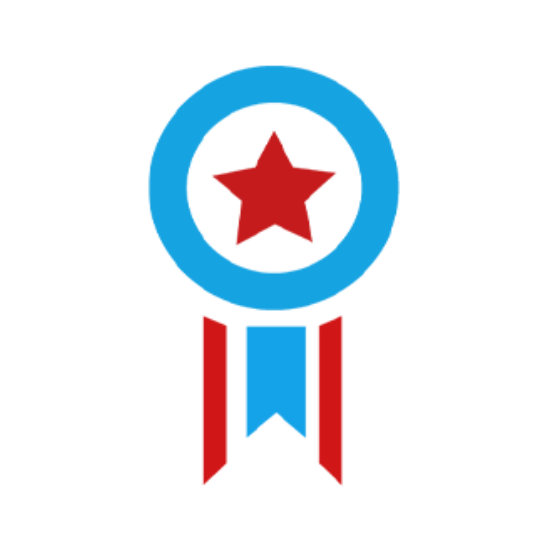 We are committed to being your trusted partner, providing unmatched expertise and support to help your business achieve greatness.